479 Projects in 45 Countries
Founded in 1957, ENKA is a global engineering, construction and project management company. ENKA works on projects that range from civil, infrastructure, power, oil-gas and petrochemicals.
Headquartered in Istanbul, Türkiye; ENKA has been in the forefront of the engineering and contracting world for 58 years. With its hundreds of accomplished signature projects around the world, ENKA has been improving the quality of life of communities and contributing to Türkiye's economy.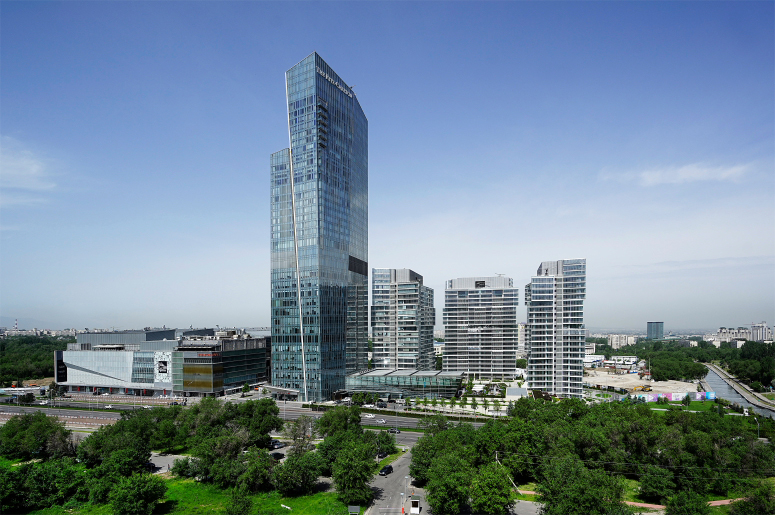 The statistical records show that up to now, ENKA has completed 113 projects in Türkiye with a contract value of 7 billion US Dollars, and another 478 projects with a contract value of 41 billion US dollars have been awarded to ENKA in foreign countries. Delivering such large-scale projects on time with high quality has always been important to ENKA.
Embracing the "Zero Accidents" philosophy as a core value, ENKA professionals utilize the vast experience, innovative methods and best practices gained over the years on many projects worldwide to improve performance and quality ensuring top value. With access to a human resource pool of over 40,000 construction personnel, and a construction equipment and machinery park of over 3,400 pieces, ENKA is able to mobilize rapidly to any location on the world map and start providing services in the highest quality.
ENKA's activities are as complex as the demands placed upon the company. Our know-how comprises a wide range of services covering the entire value chain in the construction industry.
Undertook more than 478 projects in 47 countries, ENKA is serving the energy delivery, oil-gas and petrochemicals, infrastructure and transportation industries.